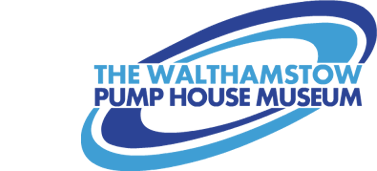 Opening Times
The museum will be open every Wednesday, Thursday, and Sunday 11-3 (Winter 11-3, Summer 11-4)

Adm Charge £2.00 Cons £1.00 Children Free under 18 years of age except Wednesday. Wednesday will be school and special party day by appointment only.

For information on special and school visits please call Mr Lindsay Collier on 2897 or .

Getting to the Museum
The museum is located at -

Walthamstow