Below is a small gallery of past exhibitions and some of the artifacts currently at the Pump House.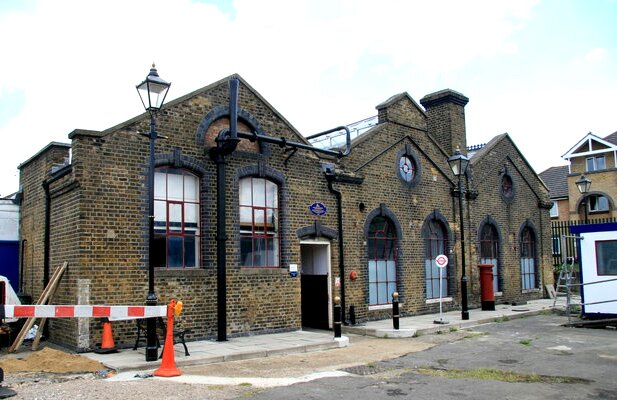 The Pump House as it is today





Our 2/3 scale model of the B-Type bus



An historic picture of the line shafting connected to the engines. Eventually we hope to recreate this.




A Marshall engine, in its current state.



Ex London Transport bus GS12 built by Guy. Owned by one of our members.




Scammell Scarab 'Mechanical Hose' which was restored on the Channel 4 TV programme, The Salvage Squad.




Ex BR 'LAB4' used for testing the tilt mechanism on the Advanced Passenger Train. Built from a former Southern Region Hastings unit driving car.