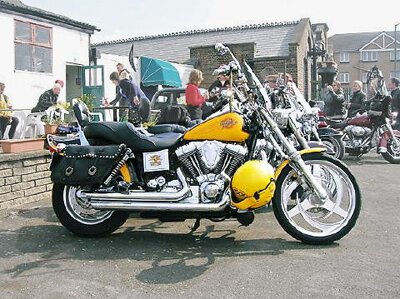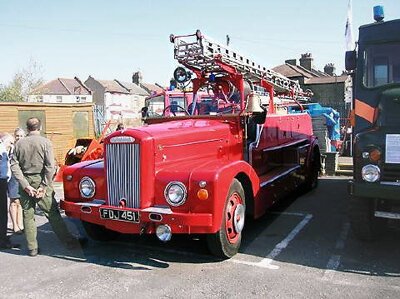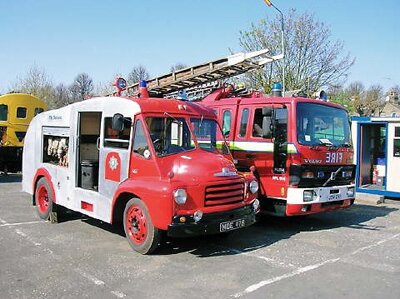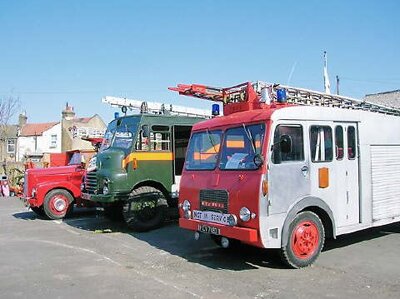 Above are photos from Bike Day, Emergency Services Day and Fun Day.
Opening Times and Events for 2011
Due to the continued redevelopment of the museum site and the Pump House building restricted access to certain areas of the site and building may be in force on any day that we are open. We also have a limited events programme for this year, see below:

The Museum is open on Wednesday, Thursday, and Sunday.

Wednesday and Thursday by appointment only. Ideal days for schools and group visits.

Entrance charges may apply on all the above days:
Adults £2.00, OAPS £1.00
Young children free admission, but must be accompanied by an audit of over 16 years of age.

Cafe and Bookshop open on most Sundays.

Opening Times Winter 11.00 to 3.00 Summer 11.00.4.00


Events Programme for 2011
Please check that the event is on before you travel to the museum.


June Sunday 5th Famous Plant Sale Day.
Entry charge into the Pump House only.


June Sunday 26th Historical Societies Day.
September Sunday 11th Walthamstow Art Trail.
Free entry, but donations appreciated.
September Saturday 17th & Sunday 18th London Open House.
Free entry, but donations appreciated.